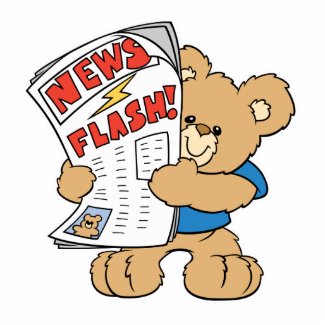 A Message from Christian Speakers Services:

Now here's how to put a BANG on the end of a book tour ... this just in from Kathi Macias ...
MOST EXCITING NEWS FOR YOU ALL! It's a Thanksgiving miracle!!! You may know that we've been trying to help Mr. Willard Parker, the homeless man who so graciously posed for the cover of my Christmas book find his family. Well, I just got off the phone with his grown daughter! Someone saw the book and told her about it, she tracked it down, and sure enough, it was her long-lost daddy! Both she and her other grown sister can't wait to see him--and to introduce him to his four grandchildren. Oh, God is soooo good!!!
Don't know what it is all about well read the articles to be in the Know: