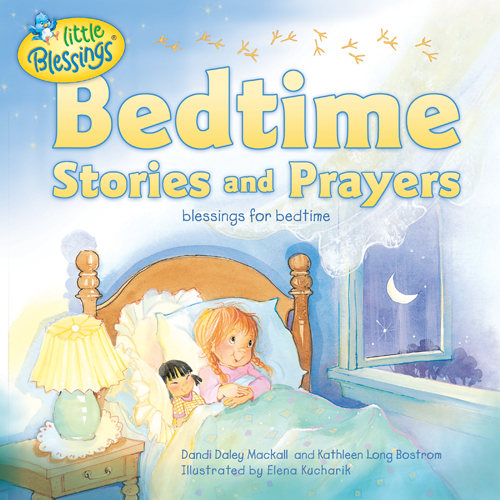 This book has lovely bedtime prayers that will delight young and old alike. The rhyming prayers is just what is needed to send your little one off to la-la land thinking sweet thoughts. Just the prescription for wonderful dreams. What a better way to send your child off to sleep than thinking on God and his goodness. Just the right words to Bless the night with. The illustrations are soft water color but full of color and very delightful.
Learn more about this book
here
Visit author Mackall
here
Visit author Bostrom
here
I copy of this book was provided in exchange for this review by...