ABOUT A CHRISTMAS KINDNESS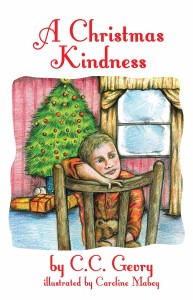 Eight-year-old Robert is eager to share his wish list with Santa at the mall on Christmas Eve. When he meets Glenn, who has only one request for Santa, Robert is confused over what he should do. Can he cast aside what he wants and ask Santa to bring his new friend a special gift?
Title
: A Christmas Kindness
Genre:
First chapter reader
Author
: Cheryl Malandrinos
Publisher
: 4RV Publishing
Pages
: 24
Language
: English
ISBN –
978-0985266141
Even children can learn the true meaning of Christmas, Gevry has shown us that in her children's book
A Christmas Kindness
. If you want to highlight to your child that it isn't about what you get, but what you give then this would be a good book to help in teaching the lesson. Though the book is divided into chapters they are very short. The book itself is only 15 pages with about 8 pictures sprinkled throughout the pages. Not a long book at all; however, it has a good message that is most powerful to teach children. I'm so glad I have gotten to review A Christmas Kindness. If you are teaching importance of doing a kindness at Christmas or any time this is a great book.
Visit these links for more reading about this book.
guest article:
The Power of Hidden Messages
first chapter
book excerpt and book trailer
guest article:
inspiration behind the book
ABOUT C. C. GEVRY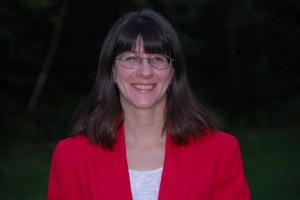 C.C Gevry
is the pen name for children's author Cheryl C. Malandrinos. A Christmas Kindness is her first book with 4RV Publishing. She is a member of the SCBWI. Ms. Gevry resides in Massachusetts with her husband and two young children. She also has a son who is married. Visit her online at http://ccgevry.com