Grandma, how do you know God is real is about a six-and-a-half-year-old girl named Kendra, who spends a few weeks of her summer vacation with her Grandma. She awakens one bright and sunny morning and asks her Grandma how does she know God is real? Grandma takes Kendra on an adventure to show her all the reasons as to why she knows God is real.
Wonderful book to share with children that have questions of whether or not God is real. The author uses everyday life experience to point out the existence of God. This book is a wonderful tool to teach your children about God. Only one question in my mind was Grandma and Kendra started out with breakfast went to the park after breakfast and then next thing you know they are coming home and getting ready for bed. There is time gap in the story to me. Surely they weren't at the park all day long?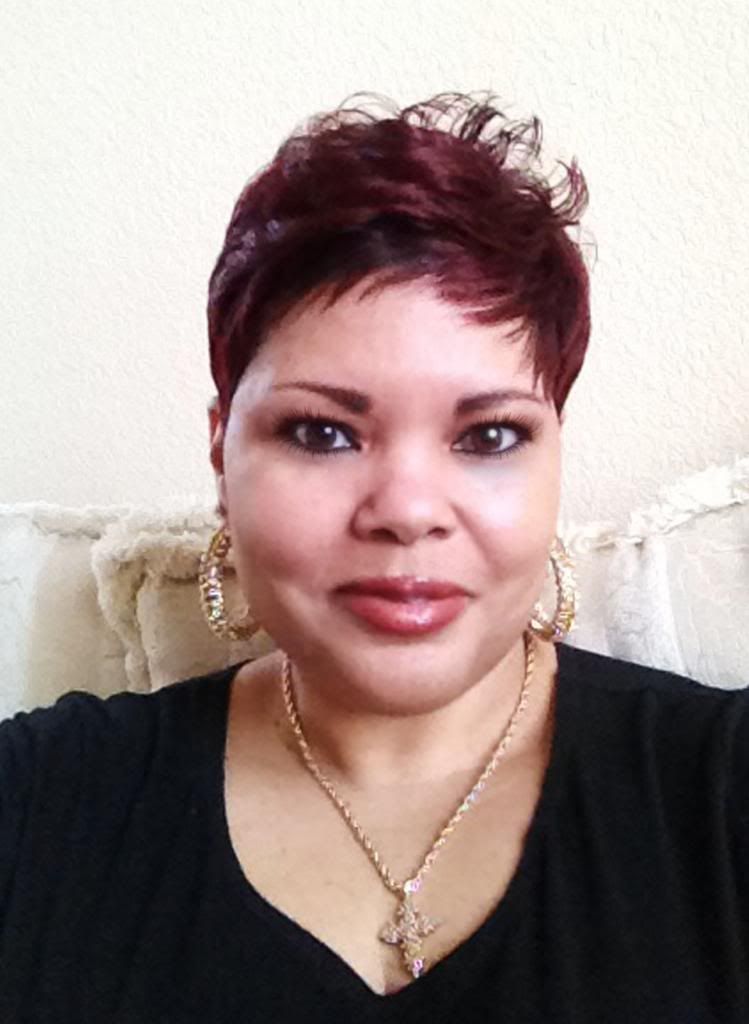 Lorita Kelsey Childress lives with her husband David, in Northern CA. She has three daughters and a granddaughter. Lorita's first novel The Turning Point of Lila Louise was published in May 2010. December 2012, she published her first children's book titled, Grandma, how do you know God is real? She is a member of Sistahs on the Reading Edge book club. Lorita's work is featured in Gumbo for the Soul; The Recipe for Literacy in the Black Community and Gumbo for the Soul; Women of Honor Special Pink Edition. Her latest work is featured in Suspect; A Confessional Anthology. Her poem Our History is Rich was featured in the January/March 2010 edition of Kontagious Magazine. She is currently working on her second novel.

Visit the Author on line at:

Purchase the book on line at:
the author is scheduled to appear on radio this weekend, Sat. Mar9 and Sun. Mar10, and also in May for the list visit
here
.
Visit other blogs on this tour
here
.
A copy of this book was provided in exchange for my review by
Write Now Lit Promotion