Debt-Proof Your Christmas: Celebrating the Holidays without Breaking the Bank
About the Book
Have a Very Debt-Proof Christmas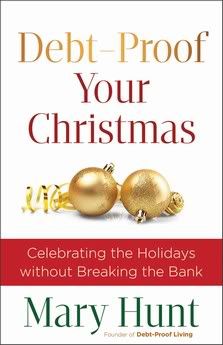 Christmas may be the most wonderful time of year, but it's also one of the most stressful and most expensive. Americans spend billions, crafting the perfect holiday season complete with lavish meals, new decorations and the latest, greatest gadgets and fashions for everyone on their gift list. Most don't think about the hefty price tag until the credit card bill comes in January, and many will go thousands of dollars deeper into debt to finance the perfect holiday season.
For anyone who wants to have a less stressful, more joyful holiday season and celebrate without breaking the bank, syndicated personal finance columnist Mary Hunt is here to help.
"Here's my challenge for you," writes Hunt. "This Christmas, lock up the credit cards and let me show you how to experience the best Christmas ever with no debt, less stress, and more joy!"
In
Debt-Proof Your Christmas
Hunt helps readers assess their financial situation, commit to no new debt and think creatively about their gift list. With her guidance, readers will identify what has caused them to overspend in the past and approach this holiday season with a plan and a new attitude toward holiday spending. This just might be the best gift you can give yourself and your family.
Though it may be a little too late to read Mary's book and implement her ideas for this year; however, start early for the years to come. Mary gives practical and wonderful advice. You couldn't ask for more simple ideas. I'm an easy simple person. It may take some time to recondition your way of thinking, but Hunt shares many many ideas in her book. I just can't say enough about how I totally enjoyed reading Debt-Proof your Christmas. She not only shares ways to make your Christmas debt free, but also ideas for finding bargains, making from your garden, kitchen and putting things in a jar. Hunt shares ways to make traditions in your family and she even has written ideas from others that have willing shared with her what they do. This is a book that once you get it you'll have instant ideas right at your finger tips. You'll grab it every chance you get for reference.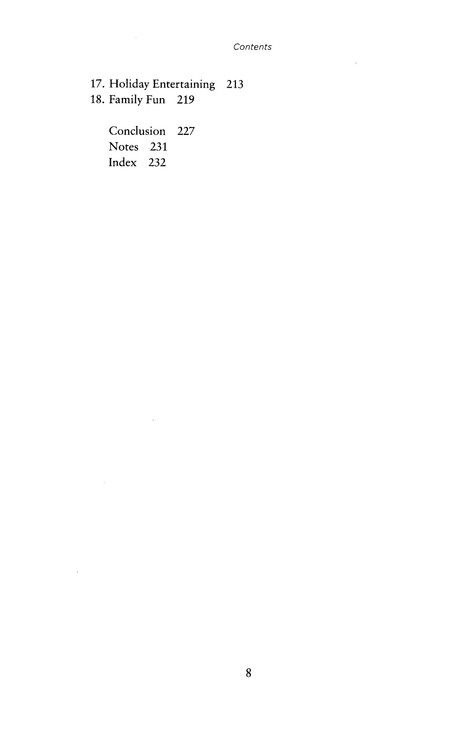 Like to have more sneak peak at inside check it out @
CBD
About the Author
Mary Hunt
is an award-winning and bestselling author, syndicated columnist and sought-after motivational speaker who created a global platform that is making strides to help men and women battle the epidemic impact of consumer debt. She is founder and publisher of the interactive website Debt-Proof Living, which features financial tools, resources and information for her online members. Her books have sold more than a million copies and her daily newspaper column is nationally syndicated through Creators Syndicate and is enjoyed by hundreds of thousands of
Everyday Cheapskate
readers. Hunt speaks widely on personal finance and has appeared on shows such as
Good Morning America
,
Oprah
,
Dr. Phil
and
Focus on the Family
. She and her husband live in California.
"Available September 2012 at your favorite bookseller from Revell, a division of Baker Publishing Group."
A copy of this book was provided in exchange for my honest review by...